Electrical Maintenance Services
Contact Nelvin Electrical to find out more
Infrared Thermography is a method of using an Infrared Camera for inspecting. The Infrared Thermal camera records the intensity of radiation emitted from objects in the infrared part of the electromagnetic Spectrum. This radiation is not visible to the naked eye. The...
read more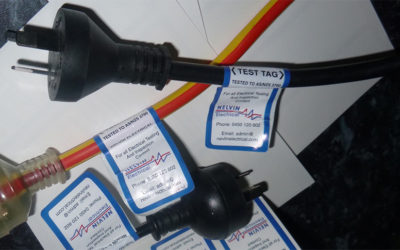 Test & Tag (Portable Appliance Testing) The AS/NZS 3760 is the Australian Standard that provides guidelines and regulations for the Test and Tag with regards to electrical safety of appliances. It sets our recommendations to issues such as test and tag intervals,...
read more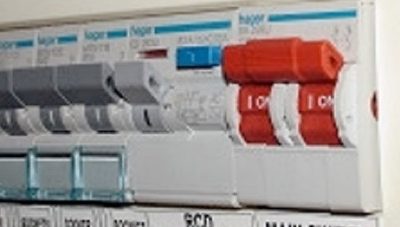 Residual Current Device (RCD) testing requirement for electrical equipment are covered under AS/NZS 3760:2010 & AS/NZS 3012:2010 standards.  An RCD (Residual Current Device) is a safety device that disconnects an electrical circuit when it detects an imbalance of...
read more
Australian Standard AS/NZS 2293.2 1995 relates to inspection and maintenance of Emergency & Evacuation lighting for buildings. Emergency lighting is an essential service that is quite often forgotten, until an accident or catastrophe happens in the event the power...
read more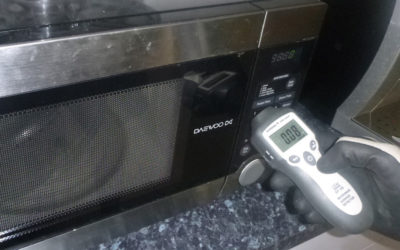 This is a very simple and relatively cheap inspection service which is becoming very popular to prevent any injuries caused by microwave radiation leakage. AS/NZS 60335.2.25 is the Electrical Regulations which cover Microwave Oven Leakage Testing. Industry employers...
read more